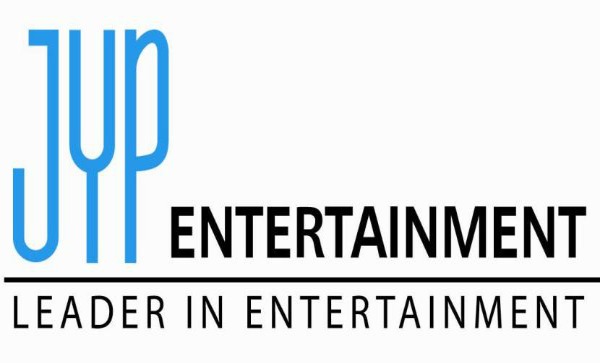 Oh No! Is part of a series where, nothing is bad but more like the feeling of *dang it*. In today episode we are talking about former JYP artists that have not continue/renew their contract with JYP Entertainment. I have also done a Oh No! series with former trainees, so you can find that on my blog too. But let go and get started. Here are some artists who first debuted under JYP.
First we have San E, who debuted in September of 2010. He terminated his contract with JYP in April 2013, then signing with Brand New Music.
Next we have 4Minute Hyuna, who actually debut with Wonder Girls in 2007 under JYP. In July of 2007, she left Wonder Girls due to her parents concern over her health. She then transfer to Cube Entertainment in 2008 and debuted under the girl group 4Minute in 2009.
Another former member of Wonder Girls who left JYP Entertainment is Ahn Sohee. She debut with Wonder Girls in 2007. Her contract ended with JYP in December of 2013 in which she didn't renew her contract thus ending her six year membership with Wonder Girls and JYP. In 2014, she joined BH Entertainment to focus on her acting career.
Another female artist that was under JYP Entertainment is JOO. She debuted under JYP in 2008 and ended her contract with JYP in 2015. She then sign a contract with Woollim Entertainment.
Although he made his debut in 1998 in a bad boy group called Fan Club, which didn't gain much attention; he then made a solo debut in 2002 under JYP. In 2007, he left JYP to start his own entertainment company named J.Tune Entertainment debuting MBLAQ in 2009. After military service it was said that he had sign with Cube DC, a sub-label under Cube in 2013 due to relationship with the company's CEO.
Jay Park made his debut in JYP as the leader of 2PM in 2008. He officially left the group and JYP Entertainment in the early 2010. In July 2010, he signed with SidusHQ and renew his contract with SidusHQ again in 2013. But, he also have started his own hip-hop label AOMG with Simon D in 2013.
There you have it, some former artists who made their debut in JYP. Look out for more former artists under different companies too.
P.S. I miss ya.