When you think of KPOP groups, you tend to think large numbers or more common numbers of people in a group like 4 to 6 and the every max would be 7 at least but there is groups that are very popular as duos or trios too. But again it not to common to see a group of 2 or 3 people in Kpop, although there is some great artists too.
Alot of this duo or trio group usually comes as sub units group of their orginally group but no matter what, they are still great. So let go an get started shall we.
10. Royal Pirates
I came across this group or more like a band (that play instruments) from Idol School when they appear in the same episode with EXID and Alphabat. I think they are all handsome and really great artists in general.
9. Orange Caramel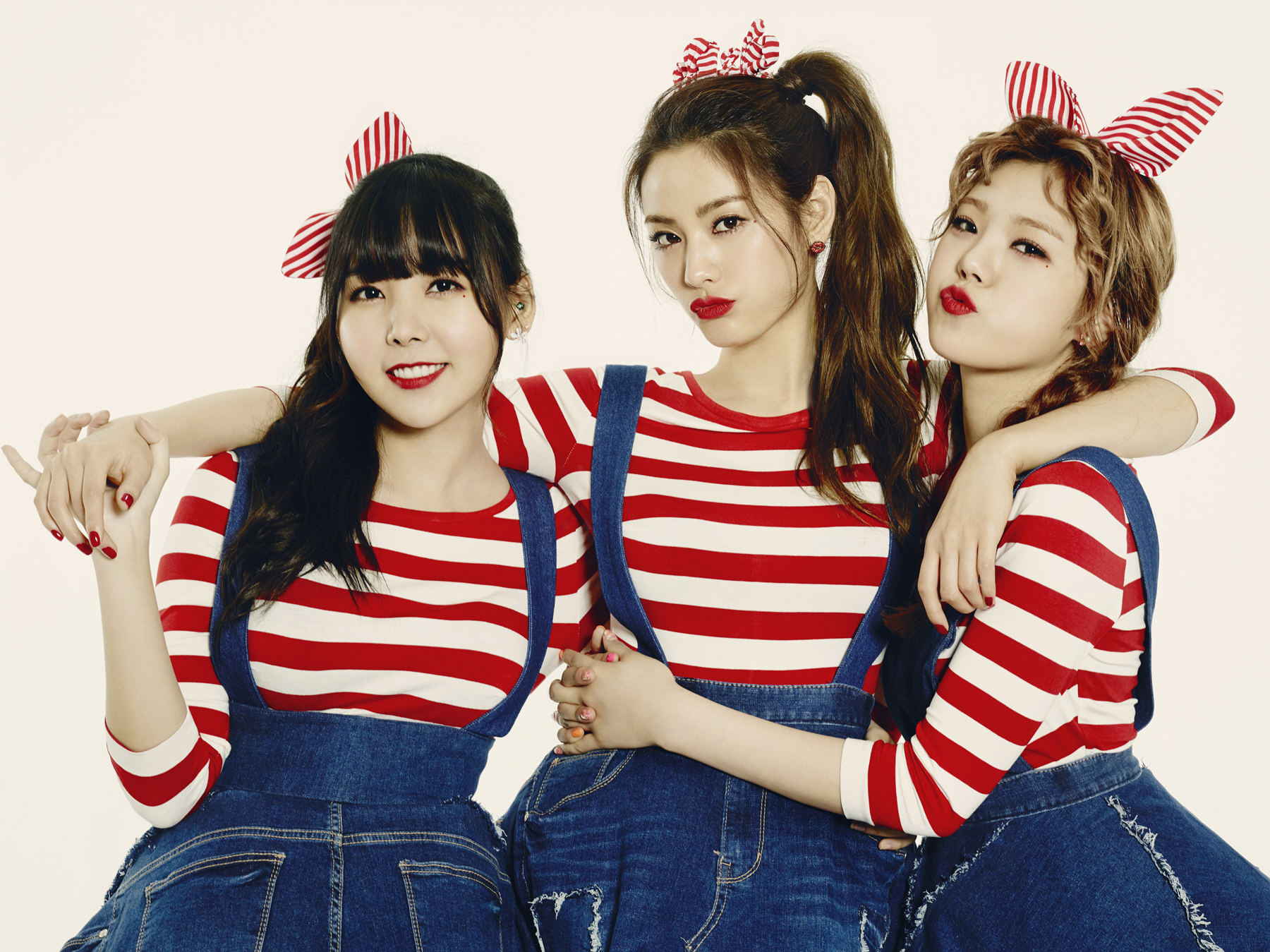 I personally think that Orange Caramel have made a name for themselves even out of After School. Orange Caramel members consisted of third generation members of After School: Raina, Nana, and Lizzy. There nothing much that these girls can't do.
8. Trouble Maker
I personally think this pair would make a great couple by their chemistry on stage, but again it on stage chemistry, how are they in real live? Although I think they are sexy together, sometimes I feel it a little exaggerated.
7. Infinite H
Honestly, I love Infinite, in general but I think Infinite H is good. They are different from Infinite itself and so they have a name for themselves, plus the song that they have release are great too. Plus who doesn't love Hoya and Dongwoo.
6. Davichi
This duo group have made a name as Ballad Queens. All their songs are great and they both sound so good plus very emotional too. There high notes and of course the music itself it amazing.
5. TVXQ
The five member group that became a duo group is amazing. Of course we miss them as five but it great to see them just as a duo group. The other three members have been created into a trio group under the name of JYJ but let talk about that later. TVXQ, as a duo group, thank you for being strong. We miss the other three members too.
4. JJ Project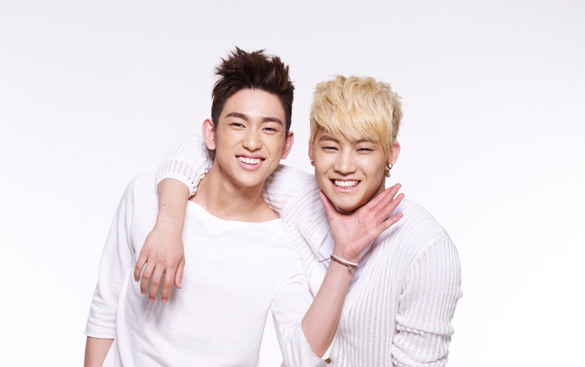 JJ Project rank high because of their group GOT7 now. Honestly, I love them since before there debut, I mean while they were in Dream High 2 but their debut as JJ Project was okay. Not exactly a hit, because they only release one title track song and there wasn't much promotion and/or activity for them but as GOT7, I love them to death. It was great to see them in GOT7, and I hope JJ Project would continued to exists, and have more activities too.
3. 15&
My love start with this duo because of Park Ji Min, the winner of KPOP STAR Season 1 and then I fell in love with Yerin voice too. Both of these girls have great powerful voices and it super hard not notice or more like ignore it, because you can't.
2. Akdong Musician
The winner of KPOP STAR Season 2, Akdong Musician (AKMU) made a great debut with their hit song 200%. I mean it was everywhere, and I fell in love with it. As a brother and sister group, I think I love this group more because they composed their own songs.
1. SNSD - TaeTiSeo
I mean anyone who have follow me or read my past blogs/episode should know my obsession with SNSD. Of course, my girls would be first, because these girls have great and amazing vocals. As the strong vocalists of their group it great to see them together outside of SNSD too.
Special Honorable Mentions: Tasty, ToHeart, and JYJ
Tasty is a duo group consist of twin brothers. ToHeart is a duo subunit group of SHINee's Key and Infinite's Woohyun. JYJ is the other three members of TVXQ who left the group.
There you have it, my top 10 duo and trio groups. Comment down below your thoughts and/or groups too. Thanks.